HOURS OF OPERATION:
FOOD SERVICE
Mon-Thurs 5-10pm
Friday-Sat 5-11pm
Sunday 4-9pm
XOCHITL BAR
Open Daily
HAPPY HOUR
(At The Bar Only)
Mon-Fri 5pm-7pm
Sunday all Day
$6 Xochitl Margaritas
$5 Sangria
$8 Flavored Margaritas
$3 Draft Beer
$5 Bar Menu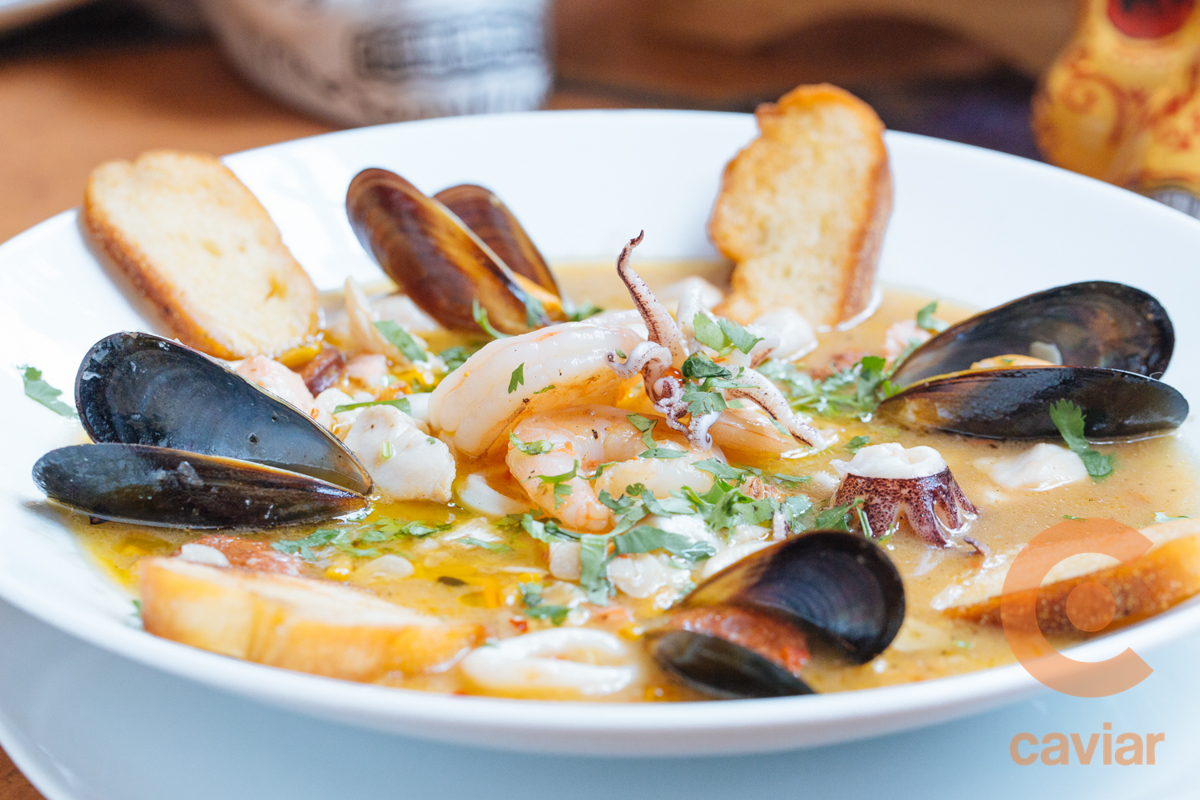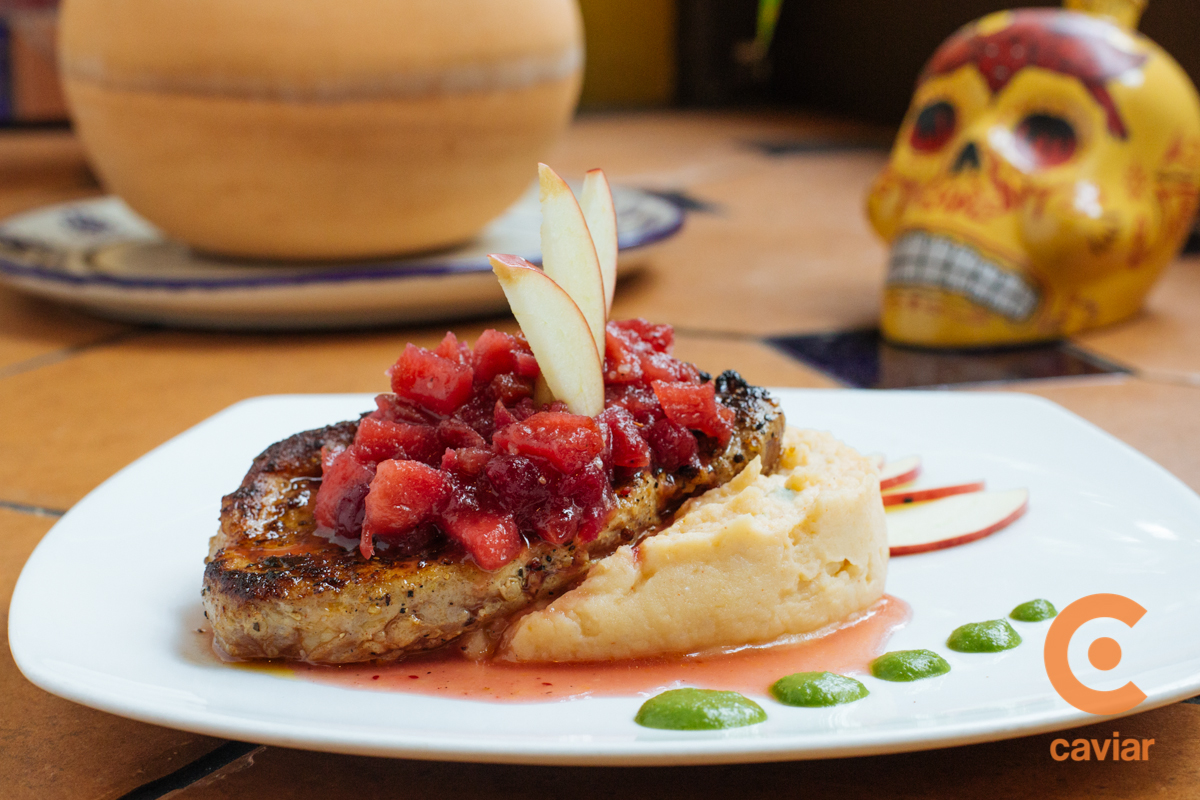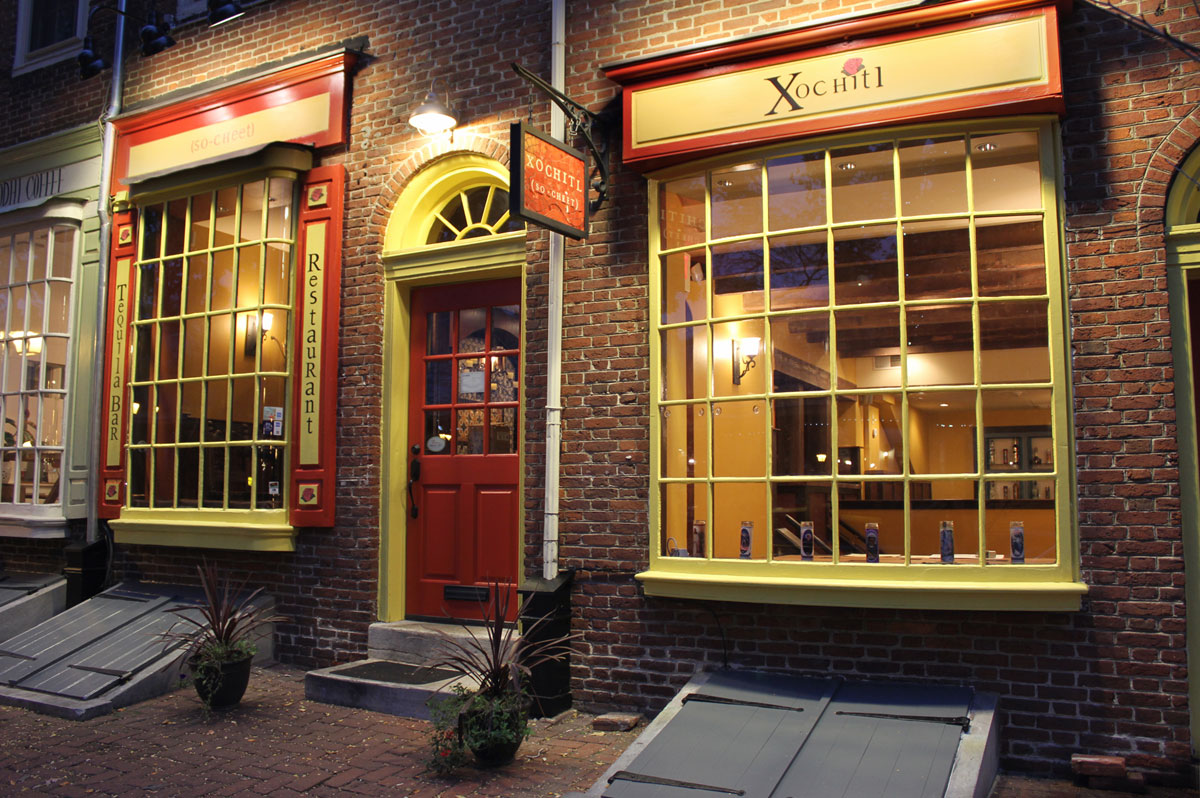 The words "cozy" and "margarita" are rarely used in the same sentence, but when you describe Xochitl, those are two words you just might line up together. At this Headhouse Square staple (pronounced "so-cheet," meaning flower in the Aztec language, Nahuatl), you'll find flickering candles, Mexican tiles, carved woodwork, brightly painted walls and music that transports you out of America; cozy properly sums it up. It's the type of place you might stop by for happy hour and find yourself sitting in the same barstool three hours later.
After changing ownership in the summer of 2011, Xochitl's quality hasn't wavered. The service is as friendly and attentive as ever, and the vibe remains relaxed. While the food has its ambitious moments — like the deconstructed tamale served without its typical corn husk — there's no pretension, simply a solid, modern play on classic Mexican fare. Both custom-ordered guacamole and ceviche serve as perfect starters, and from there, it can become a Tecate and taco night. Or you can make it a tequila flight, short rib and pescado affair. Either way, prepare to leave wanting to return to Xochitl.
CONTACT XOCHITL:
408 S. 2nd Street (Between Pine St. & Lombard St.)
Phone: 215.238.7280
Email: info@xochitlphilly.com
Street & Metered Parking Available
Garage Parking: 2nd & Lombard St